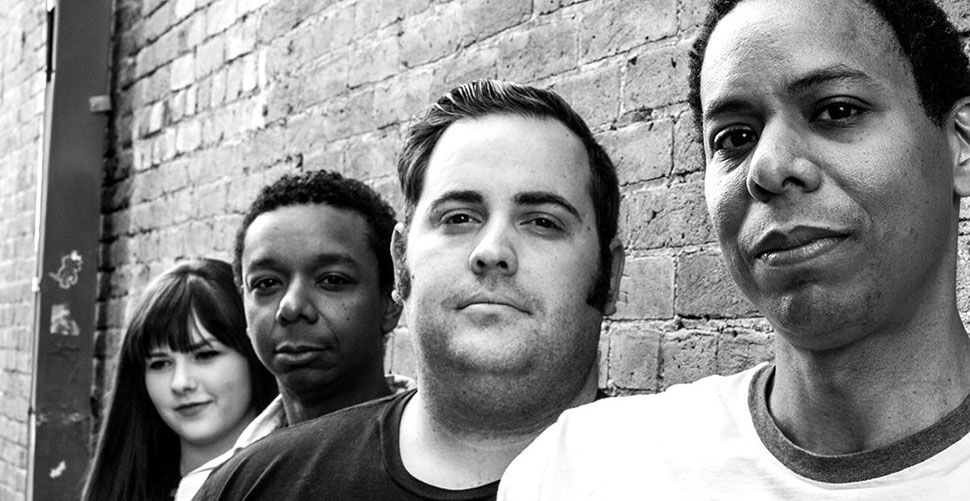 pressbox is currently:
playing live
NEWS
08.03.16
Come see pressbox LIVE Sunday Aug. 14th at Surfside 7 in Fort Collins! WHAT WHAT?!
09.03.15
Come see pressbox live Saturday Sept. 5th at Hodi's Half note!
07.25.13
Believe it! Website updates and new facebook page. Wow! So modern.
05.15.08
The news is... nothing new
SOUNDS
Uniball
What a gem of a tune! Philly D' s lyrics to this song was inspired by an experience he had one day while living. Recorded circa 1999.
Free Download (Uniball - 2k12 mix)
Dummy
Sometimes truth is stranger than fiction. What a gem of a tune! Recorded circa 1999.
Free Download (Dummy 2k12mix)
PICS
Believe it! Website updates a couple of facebook pages. pressbox muzak, an insider look at the day to day, and pressbox, the official band page. friend up both of them!
ABOUT
So with the advent of the worldwide inter web we figured maybe we should plug in and upload to the wave surfin'.
This will serve as a format for opening up ourselves to everyone. And now the rest of the story.»
SOUNDS
Here are the goods! We have been recording everything from practice sessions to studio time since 1994. Here is the good, the bad, and the ugly. Feel free to take and share. Spread the Love!
1995
424
Well we had high hopes when we wrote this one. All full of angst and what-not. Sherry had this bass line that she counted weird so we named the song after her count. The rest is his story.
Free Download (424)
Solitary Man (LIVE at Colleen's Grad. Party)
One of our first live shows. It was a sweltering summer graduation party. We were told to turn down. How do you turn down drums? A cover tune played at full tilt seemed in order...
Free Download (Solitary Man - LIVE)
1996
What happened in '96?
This year was a whirlwind. Sounds to come.
1997
Downtime (LIVE on MARS)
Stillife (LIVE on MARS)
Into the studio we went but we where so broke that we couldn't afford to buy the amount of 2" tape need to record everything we had planned on recording.
Consequently we talked them into letting us bring in our 8 track cassette and recorded some songs to it. I got sick, Sara ate MIke-n-Ikes and Philip got fed up after the 1st hour.
Yep, sounds like par for the course!
Free Download (Downtime)
Free Download (Stillife)
LINKS
There are certain things that are just plain cool. At least that's what we think. Here are a few of those things.